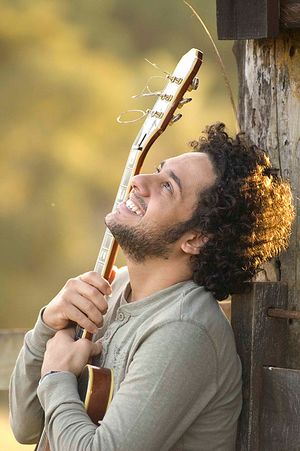 We had the wonderful experience of performing with guitarist Diego Figueiredo  at the Palladium Theater Side door on September 27th! 
Diego is one of the finest Brazilian jazz guitarists in the world.  George Benson says "Diego Figueiredo is one of the greatest guitarists I've seen in my whole life. The world needs to listen to his music" and that is no exaggeration!  Our show was sold out.
We hope to perform in the future and look forward to his next visit to Florida!